Dr. Sonia Shukla-Ahluwalia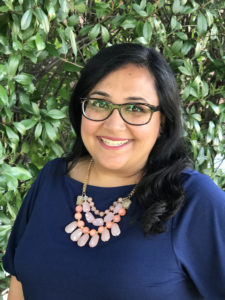 Dr. Sonia Shukla-Ahluwalia grew up all over the country, but ultimately landed in Texas. She graduated from the University of Texas at Austin with a double major in Human Biology and Anthropology. Dr. Sonia earned her Medical Degree from Saba University. She completed her pediatric residency training at MetroHealth Medical Center/Case Western Reserve University in Cleveland.
Dr. Sonia feels that it is a privilege to work with children from their time as a newborn through the adolescent years. She enjoys the relationships with her patients and their families.  Dr. Sonia resides in Plano with her husband and two children. She enjoys traveling, being outdoors, and spending time with friends and family.
Dr. Sonia works at our Wylie office.