Lakewood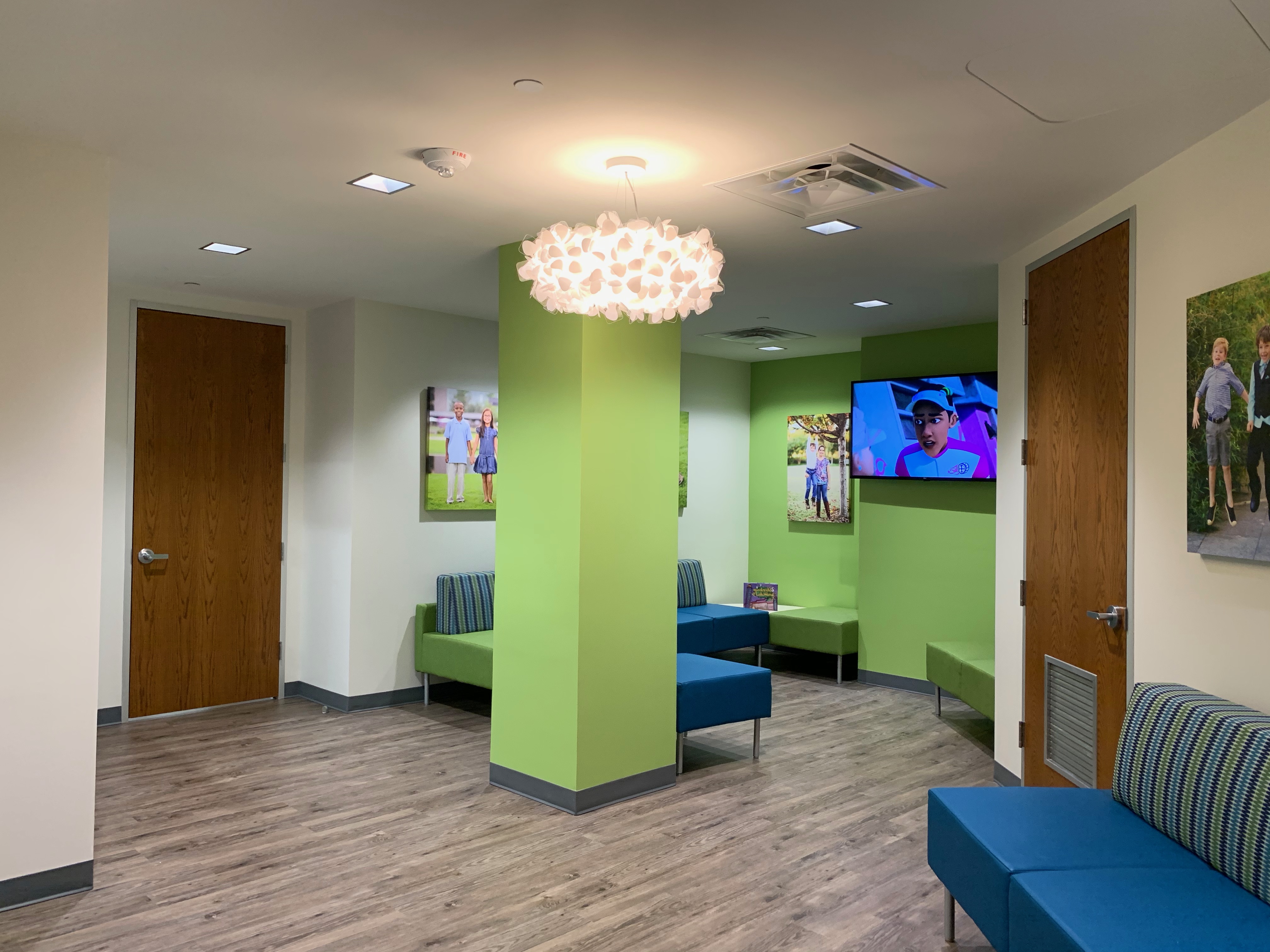 Your choice for Pediatrics in Dallas.  We are bringing our pursuit of excellence in the care of newborns, children and adolescents with our compassion and desire to partner with families.  Dr. Casey Drake, recognized year after year in local publications for being a "Best of" Pediatrician nominated by both mothers in the community and peer physicians, will head this clinic location.
You can expect the same great care, customer service, and medical communication from the Pecan Tree Pediatrics family.
We are so excited to share this news and our commitment of quality care for the children in the Dallas area!  Come see us soon!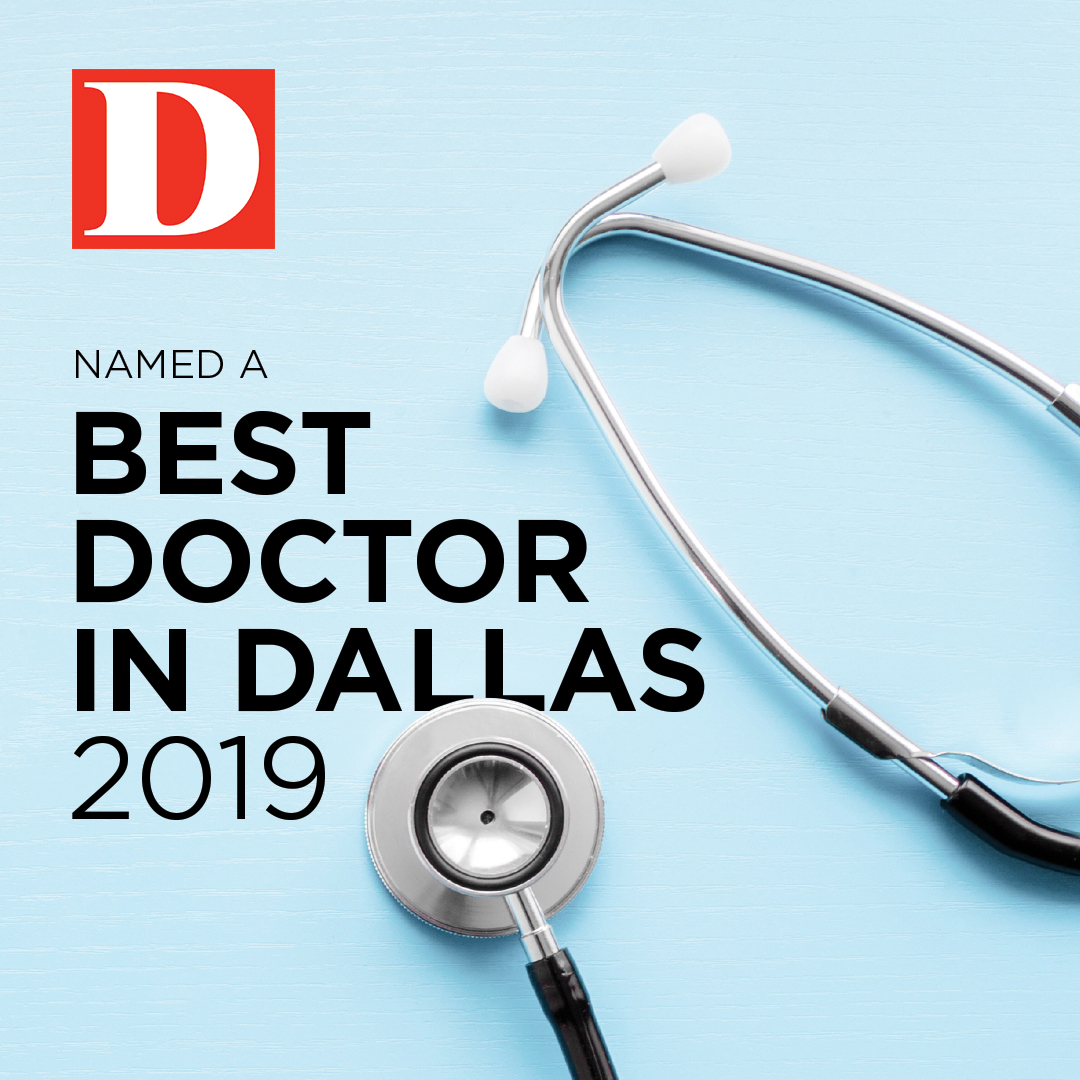 Best in Dallas Pediatrician
by D Magazine!
2017, 2018, & 2019
~Mom Approved Pediatrician in Dallas Child ~
~2014 * 2015 * 2016 * 2017 * 2018 * 2019~
~BEST PEDIATRICIAN in Living Magazine 2014~