Sick Visits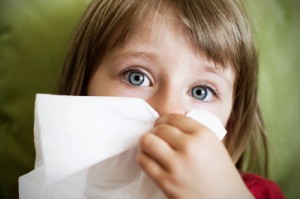 Same Day Sick Visits
Skin Infections
Respiratory Illness
Gastrointestinal Illness
Ear, Nose and Throat Infections
Evidence Based Medical Care
Hospital Transition, when needed
Many others!
For sick visits, we encourage you to call in the morning, before 12:30 for a same day appointment.  We will make every effort to see your child on the same day that you call requesting a sick visit; however, later in the day, we may not be able to accommodate these requests.  If we are unable to see your child on the same day, we will assist you in determining if your child needs to be seen at an Urgent Care Center or if we will be able to see you on the next business day. 
If you have another child in your family who is sick on the same day that you already have an appointment scheduled for another child, please call our office to make an appointment for the sibling.  We leave open slots in our schedule for same day sick visits and can often accomodate a sibling in a time slot that will be convenient for your family without causing delays in our daily scheduling.