SICK ON SATURDAY CLINIC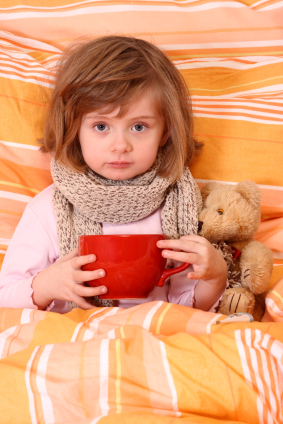 Sick on Saturday Clinic by appointment only.
We will have Saturday morning clinic at our Rockwall location for same day sick appointments.
Our clinic will be staffed by our pediatricians from 9AM – 12PM for your convenience.
You may call starting at 0830 AM to make appointments for your child.
SOS CLINIC
Saturdays 9AM-12PM
Sick visits by appointment only
972-772-3100
1005 West Ralph Hall Parkway, Suite 135
Rockwall, Texas