Referrals and Consultations
Referrals
Our pediatricians are available to assist with coordination of care for various illnesses and medical conditions.  There are many illnesses that we are able to manage; however, if your child requires a referral to a specialist, we can discuss your options and coordinate care with specialists.  We know many of the specialists in the DFW area and can help you find a specialist who fits well with your family.
If you would like us to refer you to a specialist, it is your responsibility to know if a referral is needed prior to scheduling an appointment with your desired specialist and to make the appointment.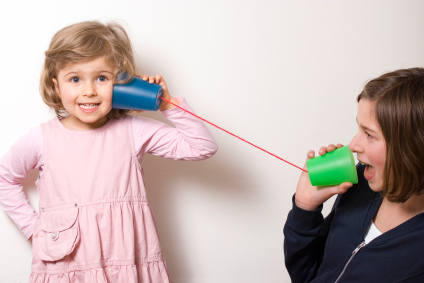 If we have never seen your child for the condition in which you require a referral, or it has been over a year since we have seen your child, you will be required to come into the office for an office visit.  We will facilitate communication with the specialist and provide the referral as requested.  To find out if a referral is needed, we suggest you contact your insurance company.  Please allow one week for referrals to be processed.  We will contact you when the referral has been submitted.
Consultations
Some specialists and surgeons require a physical exam prior to a procedure or surgery.  We may request that your specialist or surgeon contact us with this request via written communication or referral.  It is your responsibility to obtain these documents prior to your appointment, if needed.  
If you would like us to see your child for an additional medical opinion, discuss your child's health, or to interview a physician for establishing care, please let our receptionist know so that we can schedule you for an appropriate time slot.