Dr. Todd Benson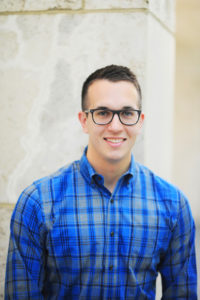 Dr. Todd "TJ" Benson finished undergraduate at Baylor University and graduated from UT Medical Branch. He completed pediatric residency at UTSW/Children's in Dallas.
Dr. Benson lives in Rockwall with his lovely wife and children. He enjoys traveling, playing sports, and spending quality time with family and friends.
Dr. Benson works at our Rockwall office.
~Mom Approved Pediatrician in Dallas Child ~
~ 2021~