Phone Calls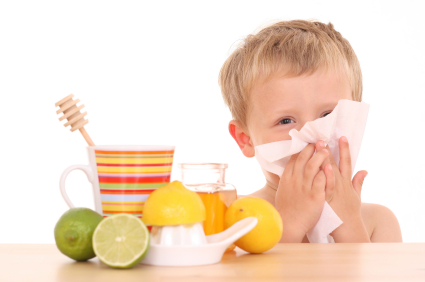 We welcome your phone calls and will do our best to return your phone calls in a timely manner.  During normal office hours, we will receive phone calls requesting appointments, prescription refills, and to discuss insurance and/or billing issues.  These issues are not addressed after office hours.
We will not prescribe new medications, antibiotics, or steroid medicine over the phone.  For prescription refills, we encourage you to contact your pharmacy directly and they will contact us with the refill request.  We have found that this will expedite refill requests.  Please allow 48 hours to complete refill requests.  If you contact your pharmacy and they indicate that they have tried to contact us but have not received a response or it has been greater than 48 hours, please call our office so that we can ensure that your prescription is being refilled in a timely manner.
We encourage you to use the nursing advice line that is on most insurance cards.  If you have a medical question for our staff that cannot wait until your next scheduled visit, please be concise in your question and we will answer these questions to the best of our abilities; we may request that you make an appointment to discuss your concerns with the pediatrician so that we may examine your child.