Dr. Lynne Day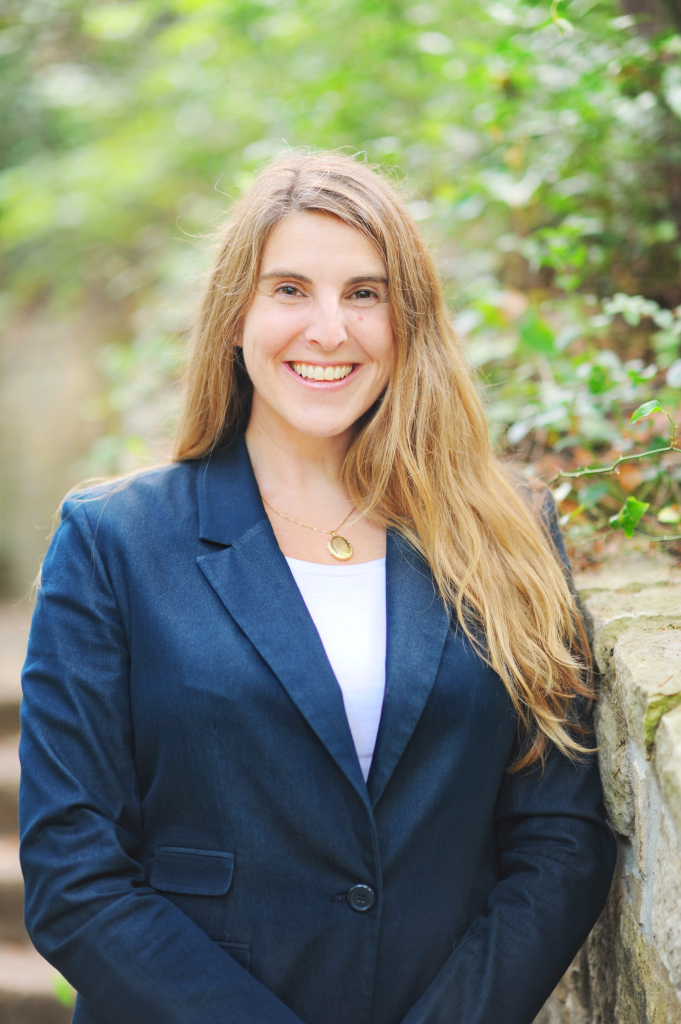 Dr. Lynne McKeown Day is from Duxbury, Massachusetts.  She graduated from Boston College with a Bachelor of Arts in Political Science and completion of all premedical requirements.  She then moved to San Diego, California, to participate in the Jesuit Volunteer Corps for one year, working for San Diego Youth and Community Services with homeless and runaway youth.  It was during this time that she began to consider Pediatrics as the focus of her upcoming medical career.
Dr. Day earned her Medical Degree from Creighton University in Omaha, Nebraska.  She completed her Pediatric training at Brown University in Providence, Rhode Island.  Following completion of residency, she worked for Children First Pediatrics in Lincoln, Rhode Island until she moved to Dallas with her husband and their growing family.
Dr. Day says that she is "grateful for the opportunity to work at Pecan Tree Pediatrics" and Pecan Tree Pediatrics is equally thankful that she is part of our team.  Children's health is of critical importance to Dr. Day and she is looking forward to caring for and getting to know you and your children! When she is not at work, Dr. Day can be found spending time with her husband and 3 young sons.  She also enjoys cooking and being outside in any capacity.
Dr. Day works on an as – needed basis at all of our locations.