Our Services
At Pecan Tree Pediatrics, our focus is the wellness and health of your child.   We practice compassionate medical care and strive to exceed the standards of care in Pediatric and Adolescent Medicine.
Our services include, but are not limited to: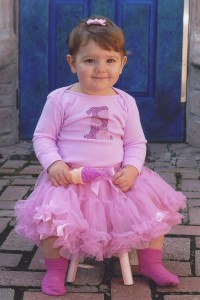 We have two locations to serve you: 
Our centrally located office in Rockwall, just off I-30, allows quick access from Rockwall, Heath, Rowlett, Forney, Mesquite and other surrounding cities.
We are also pleased to announce our Wylie Pediatrics clinic!  Our clinic is located off busy FM 544 in Wylie by Super Target with easy access from Murphy, Sachse, East Plano and even Garland, Richardson, and Allen!
And now introducing our "Sick on Saturday" Clinic (SOS Clinic) November through February for urgent care / sick visits on Saturdays from 9AM -12PM!
 Disclaimer:  This website has been designed by Pecan Tree Pediatrics to provide information of a general nature. It is intended to be used for informational purposes. The information is meant to be consistent with the standard of care at the time of publication. It is not intended to replace or substitute for the medical advice or decision making provided by one's practitioner. All the information on this website is presented as is, without any warranties of any kind, expressed or implied. Pecan Tree Pediatrics takes no responsibility for the all inclusive accuracy and content of this website or of the links from this website.
Visiting this website DOES NOT establish a patient-physician relationship with any physician or practitioner associated with Pecan Tree Pediatrics. Furthermore, one should consult one's own physician for specific advice for one's personal situation.